***VBS will be starting June 22nd – June 26th  6pm-8pm for ages 5-12
Knights of North Castle-
North Castle is hidden in a frozen land. The King's valiant Knights are on a quest in search of the King's Armor. But the armor isn't what they think it is. Cokesbury's 2020 VBS, Knights of North Castle: Quest for the King's Armor, invites children to be strong in the Lord and in the strength of his power!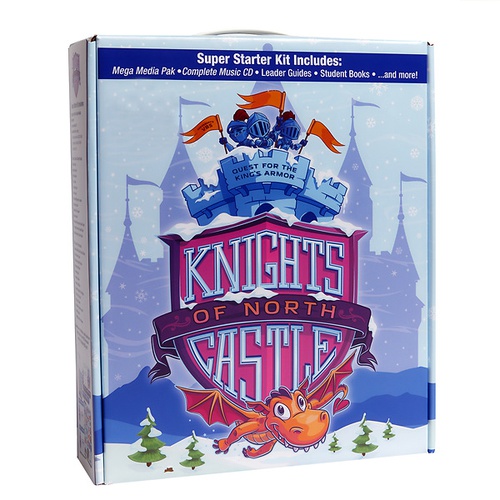 Please join us for  Sunday Worship 9:30 am-Parking Lot Service Weather permitting
Lead Pastor: Mark Bosserman  701-805-8935
call  218/851/2018 to verify
Pastor Mark's messages can be seen and heard on our facebook page.
Wednesday programing will resume in September
Kids Quiz Club is meeting at 5:30 for Music, Games and Bible learning for grades 1st thru 6th grade!
Choir is at 6:30 pm We are learning Wispering Hope with all the vocal parts so if you love to sing come join us!
Bible Study is a 7 pm -Come join us as we learn more about Jesus and how he is present from the Beginning of the Bible to the end.